Contract Breakthrough at Southeastern Stages
Drivers and mechanics at Southeastern Stages rang in New Year's Day with a new contract that bucks a 30-year trend in labor relations. At a time when many new employees are forced to work alongside seasoned veterans at half their pay and no benefits, ATU Local 1700 members stood their ground until Stages agreed in December to do away with its 2-tier pay system.
Percy Love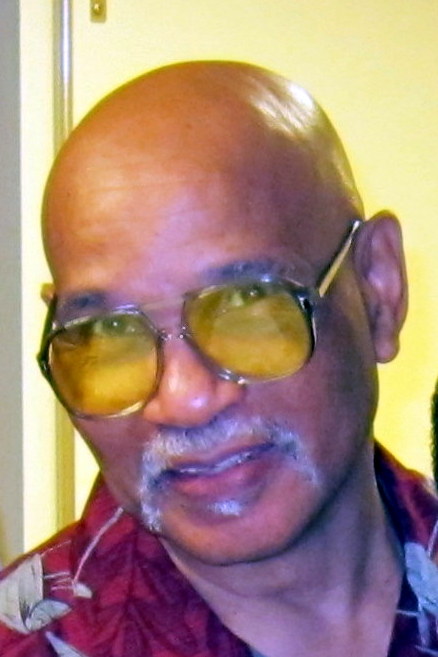 "We've been trying to get all the drivers up to the same pay scale for the last three or four contracts, but Stages kept fighting us," said Atlanta steward Percy Love, a member of the bargaining committee. "This time, after days of negotiating, they finally decided they wouldn't win on this point and they gave in."
Stages – the only Southern-based intercity bus line where employees have a voice on the job and one of only a handful of reputable carriers in the nation – agreed to as much as 20% in targeted raises over the 3-year deal to close the gap between the lowest and highest pay scales.
The agreement also provides:
a front-loaded 9% pay raise, with 4% this year, 3% in 2015 and 2% in 2016;

a $650 biweekly guarantee rate for drivers available to work who aren't called, up from $500;

a $25.50 daily meal allowance, up from $21;

paid mileage from bus stations to drivers' hotels;

bereavement leave for siblings and in-laws;

time-and-a-half pay for drivers working on their day off, and

additional paid sick days.
"This is the best contract we've ever had," said Love, who has more than 40 years and two million miles on the road.
Melvin Copeland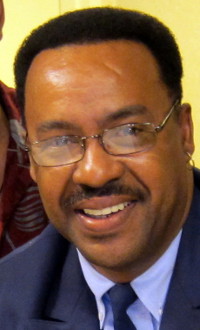 The contract covers 42 drivers and six mechanics in Georgia and South Carolina. Atlanta Chief Steward Melvin Copeland said the unit unanimously ratified the contract. "Negotiations made us a stronger unit and now, between new hires and older drivers who held out before, we hope to grow."
Even before the contract breakthrough, Copeland said, the union won several major improvements in work rules and quality-of-life issues.
At the bargaining table with Copeland and Love were ATU International Vice Presidents Bruce Hamilton and John Costa, Local 1700 Vice President for Region 2 Sammie Howard, and steward Kenny Fulton of Columbia, South Carolina.